TBS does not only makes products for the yacht building industry but also specials for art, architecture and for home decoration.
We can make everything that has to do with stainless steel and Aluminium and it is still a beautiful challenge to realize the ideas of the designer.
Kitchen blades, Garden decoration, door handles, chairs, cabinets and tables are a few examples of the possibilitys. Stainless steel and Aluminium are beautiful products, very hygienic and maintenance friendly.
We work together in this area with the architects and the customers themselves.
Do you have a idea or have you seen something beautiful ? Please contact us for the possibilities.
---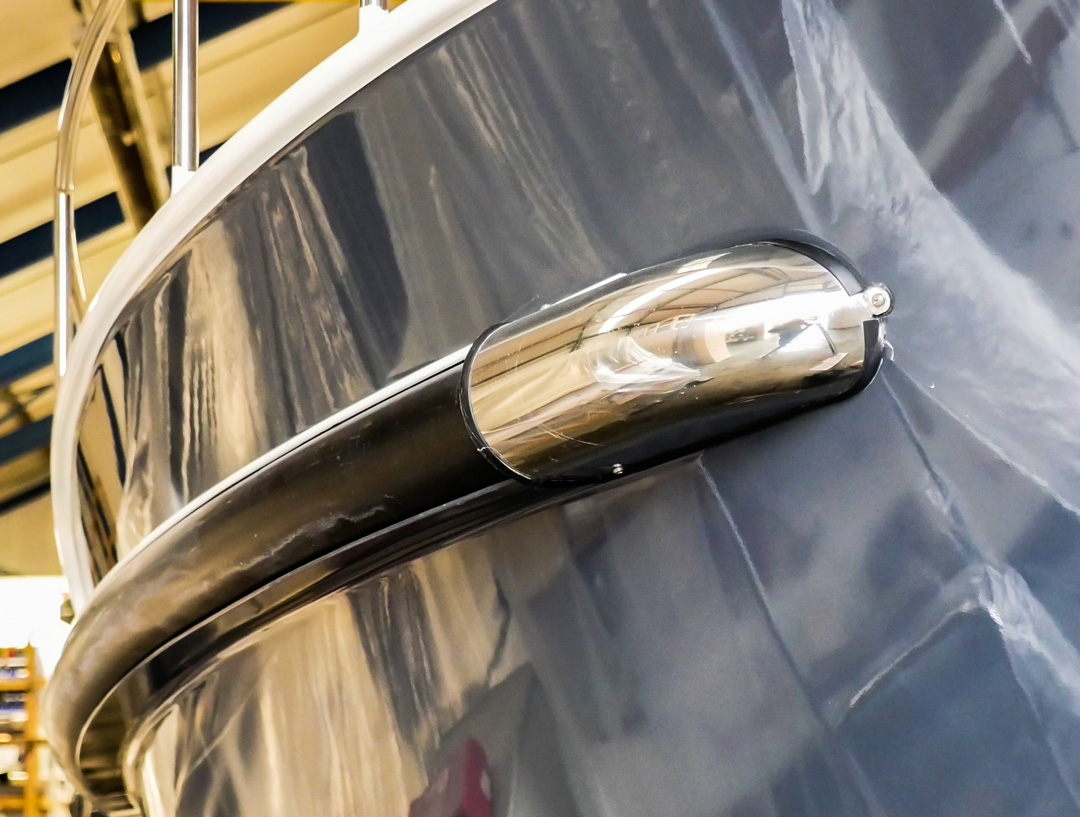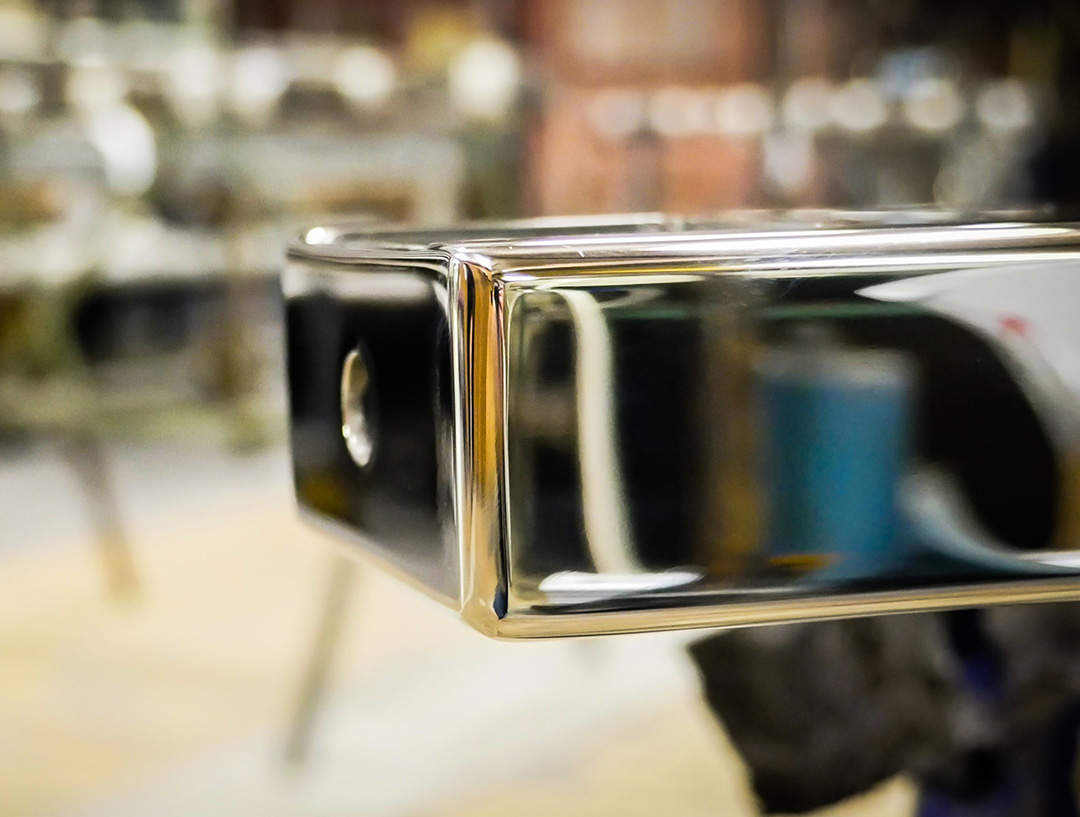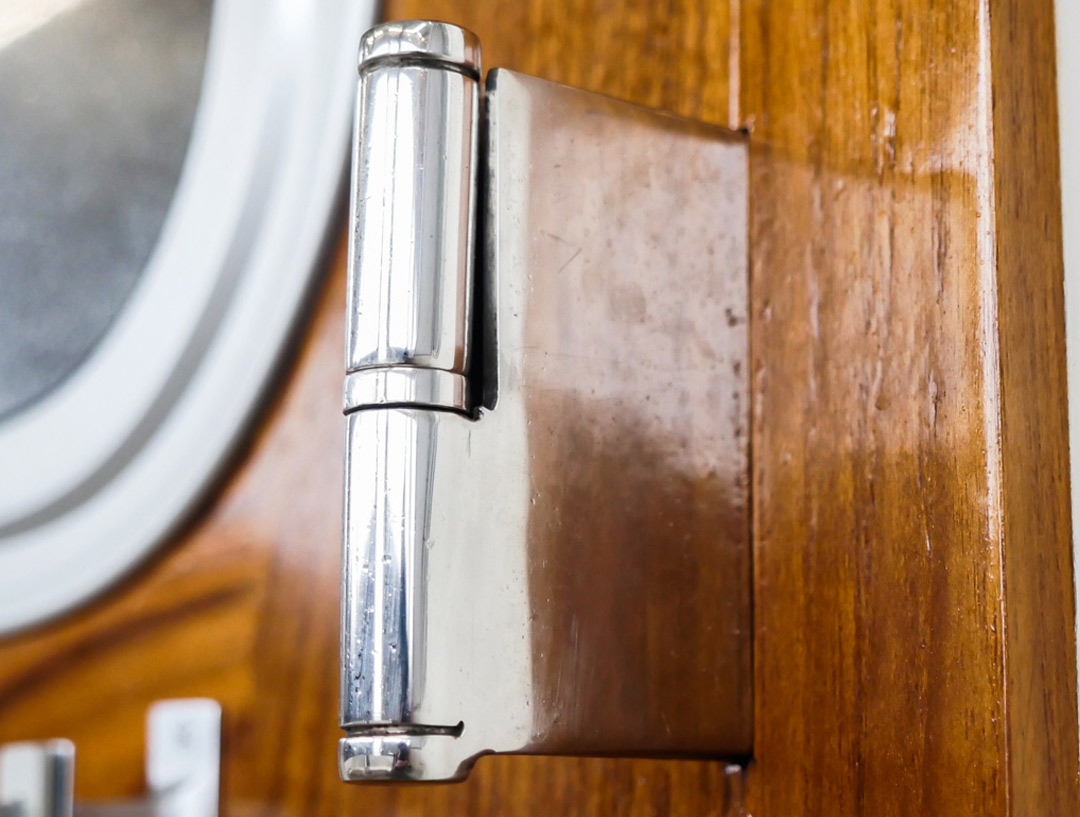 Stainless steel yacht railings | Industry and construction | Specials | Shop Fitting | Civil engineering