Theo Bruinsma, the Director of TBS, started his company in 1990 in a workshop at home. The company is located in Sibrandabourren Friesland where it still is.
In this first period the company called TBS Cleanpolish and they were primarily active in the automotive sector and partly in the maritime industry to manufacture STAINLESS STEEL custom parts and specials.
In this short period, there was a lot of demand for luxury STAINLESS STEEL products in the yacht building industry. TBS distinguished himself in the yacht building industry by craftsmanship and by fast and customer-oriented service, quality's which are still leading in the company. It soon became clear that the demand from the maritime sector became too large for the current company structure. The company moved to a larger nearby building and this was accompanied by more staff and the name change to TBS stainless steel industry.
Nowadays TBS still operates from this location which has been extended on several fronts. The company has several internal workshops to ensure that the proces will run efficiently for the different disciplines of the company.
TBS distinguishes them self in the market by being able to respond quickly and flexibly to customer requirements and the company is fully equipped to work on location, a big advantage for the time-pad of the building process.
Because of a excellent price-quality ratio and a effective work flow, TBS works for many leading yacht builders in the Netherlands.
Although the yacht building industry is the core business for TBS, the company also created a division that is specialized in custom parts for shop fittings and civil engineering.
See our corporate movie below to see TBS in action.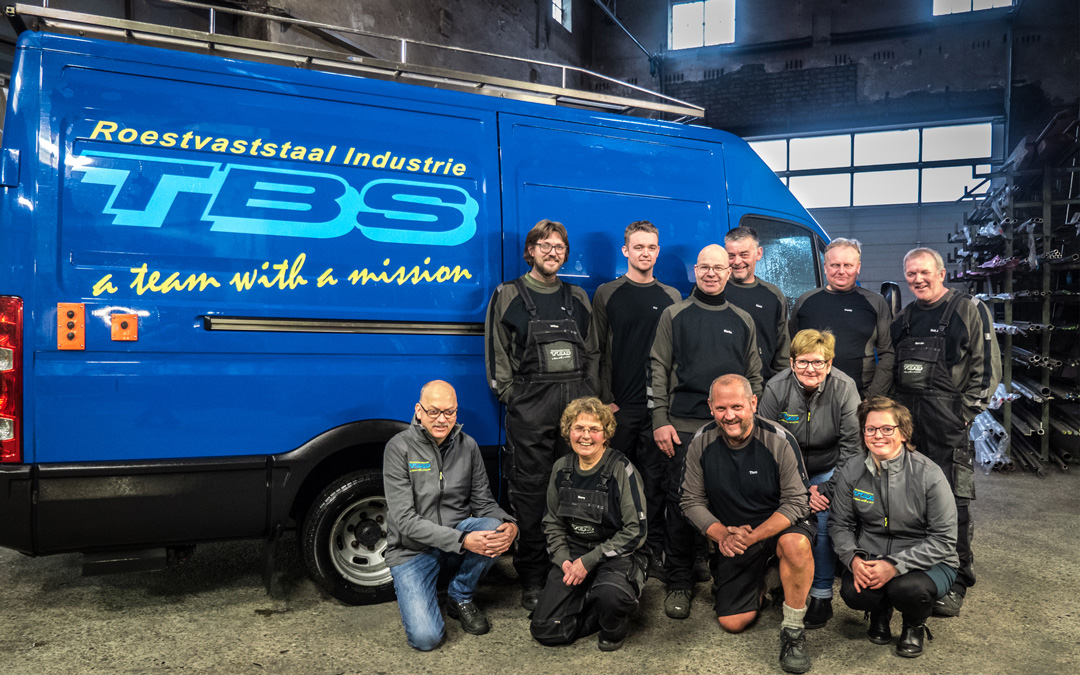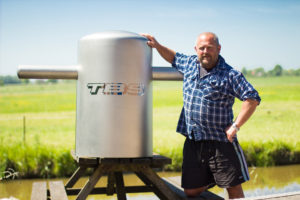 ---
T. Bruinsma
Algemeen Directeur
info@tbs-rvs.eu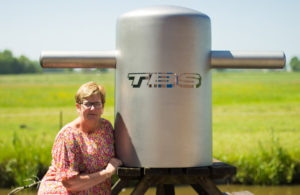 ---
J. Bruinsma
Hoofd administratie
joukje@tbs-rvs.eu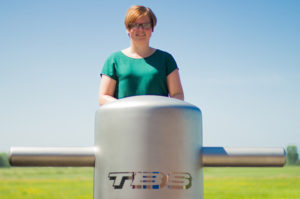 ---
R. Bruinsma
Administratie en Marketing
rixt@tbs-rvs.nl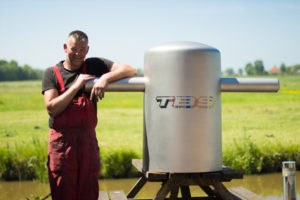 ---
K. Makkinje
Voorman werkplaats
bedrijfsbureau@tbs-rvs.eu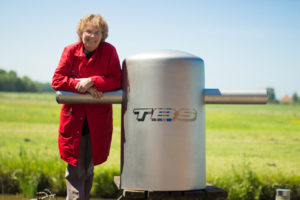 ---
E. Schoneveld
Inkoop en organisatie
info@tbs-rvs.nl
Stainless steel yacht railings | Industry and construction | Specials | Shop Fitting | Civil engineering